aboutus
D & G Flooring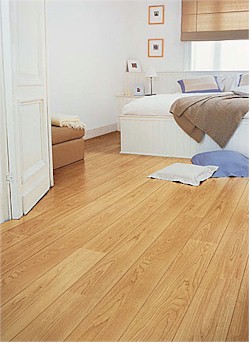 D & G Flooring has been in the High Desert for more than 30 years, providing professional sales & installation of residential & commercial flooring. We are a California Licensed Contractor, with experienced, top-notch installers & customer service. We are a family-owned company and do appreciate your support!!
Let's Talk!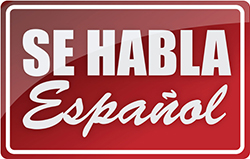 We have professionals on staff that can speak Spanish, that would be able to assist you.
Selection
We offer a large selection of products
D & G Flooring carries a complete line of products from the world's leading manufacturers. Click on the links below to find out more about these products.